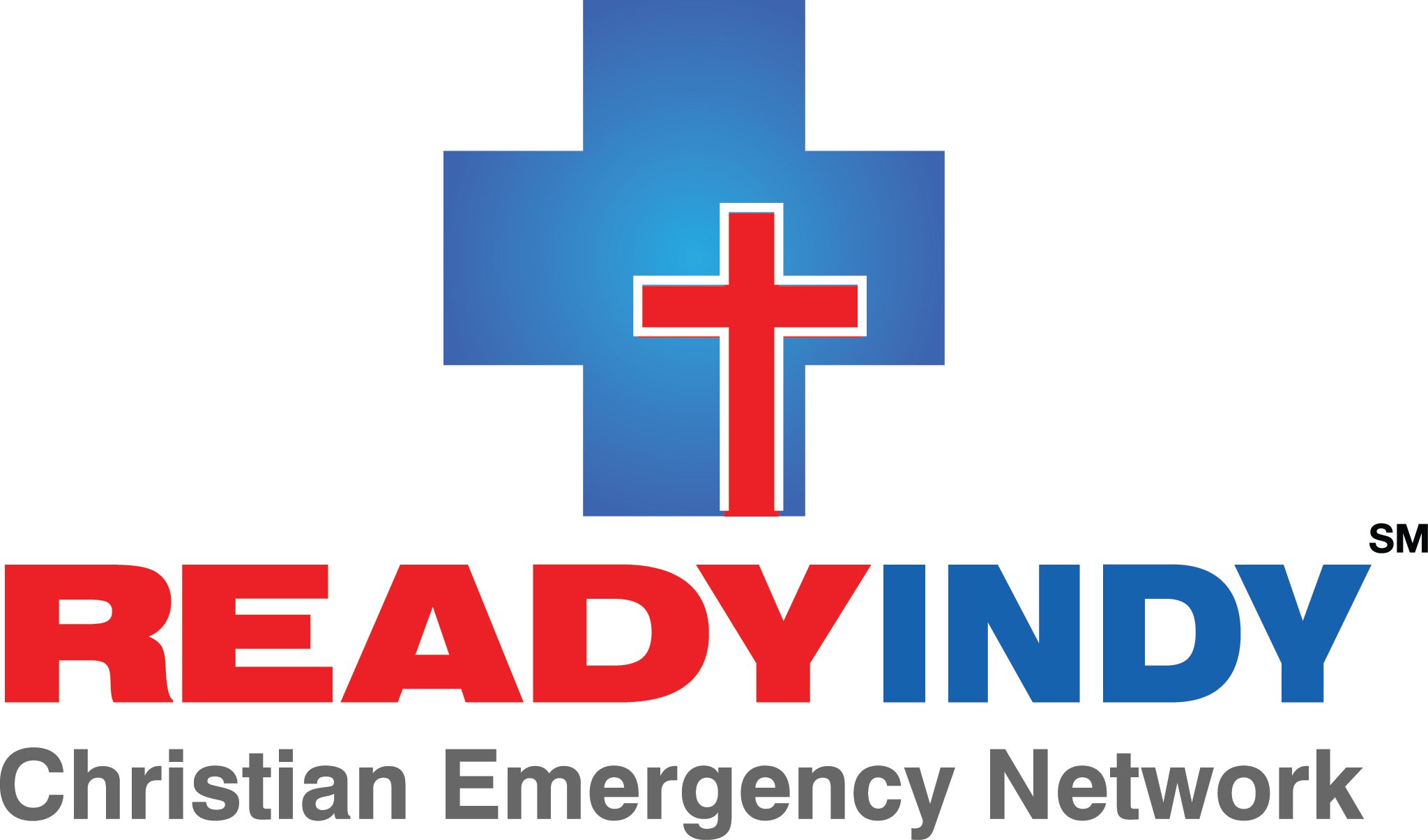 We would love to keep you informed.
Who We Are
We are Christians who have agreed to covenant together to be ready to Pray, Care and Share the good news in times of emergencies and crises large or small.
Strategies & Plans
We strive to be able to Communicate, Lead, Deploy, Pray, Care, and Share using the Incident Command protocols while applying biblical truths.
Please visit our: Operations Document
877-732-3942