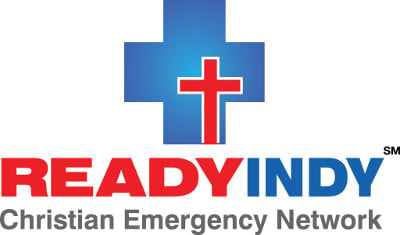 Welcome to
Ready

Indy's

website!
We're thrilled to have you here.
We understand that three main types of people visit our site, and we want to make sure we meet your information needs quickly and efficiently. That's why we always include actionable information, known as NextSteps, at the bottom of each page.
We want to make you feel right at home if you're new here. We have a subscription option, so you can stay in touch with us and receive updates. We'd love to have you on board!
Are you wondering what's going on? If you're looking for urgent or important updates, make sure to check out our Twitter feed. It's always up-to-date with the most current information. Don't forget to subscribe to our newsletter, so you never miss out on any news or announcements.
If you need more information about something specific and you're hoping to find it online, you're in the right place! Our website's structure is designed to be helpful for you to easily find what you're looking for. We even have a search block above to assist your navigation. Additionally, we have adding a ChatBot to make your experience even more seamless.
We're here to assist you every step of the way, so please feel free to explore our site and let us know if there's anything else we can do for you. Happy browsing!
Give us a call 877-732-3942
Text ALERTMEINDY to 463-466-5849 to opt-in to our alert and notification system
By signing up, you agree to Christian Emergency Network's
terms of service, and

privacy policy, and to receive text messages. Msg&data rates may apply. Reply STOP to end, HELP for help.* Estimated. 4 msgs/month.