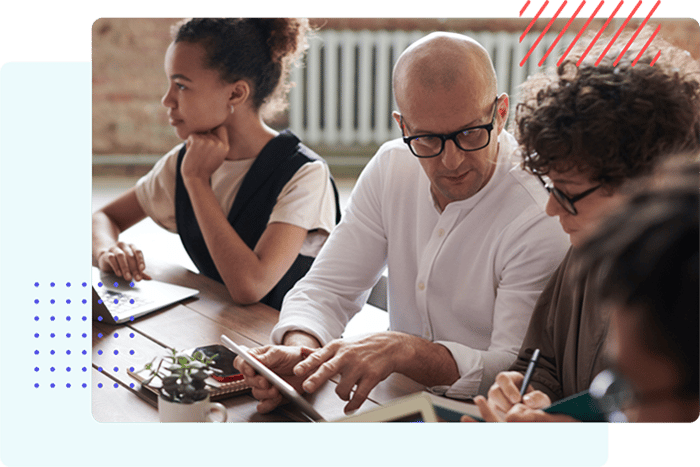 SUPPORT YOUR NETWORK
Your Gift Is Important
Little is much when God is in it.
Transformational by reaching those without the saving knowledge of Christ.

Reflected

in the abundance and trustworthiness of God, not a fear of scarcity.

Grounded

on the Scriptural principle: "It is better to give than to receive".

Blessed

as gifts are focused upon connecting Christian individuals, churches and citywide groups for mutual impact and readiness to respond, not primarily for funding CEN operations.

Biblical

as the "local Church" is the primary recipient and means of advancing the "readiness to respond mission".

Founded

upon a Nehemiah "covenant" relationship between Christian individuals, churches, and Christian citywide groups fostering the call for unity in Scripture.