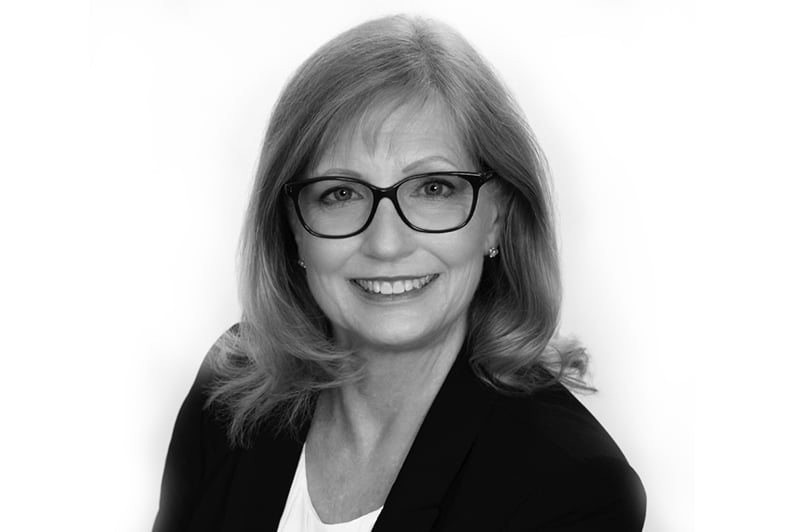 Audrey Burgher
Set up your free 15 minute consulting appointment today
School Emergency Team Leader
"Remember those who led you, who spoke the word of God to you; and considering the result of their conduct, imitate their faith." Hebrews 13:7
Profile and Responsibilities of a School Emergency Team Leader
A SET Leader knows what God's word says related to Emergency Response:
What should characterize the SET Leader?
I Thessalonians 2:4-12 In this verse the Apostle Paul is talking about his Church and what should characterize the disciple of the Lord as they lead. A SET Leader is teachable and grows.
A SET leader should ask basic questions before any response such as:
What should a SET Leader ask prior to any emergency response?
Where am I going? Matt 25:23 (personal conviction)

Who is going with me? Phil 1-2 (those who unite around Gospel)

Why are they going with me? Matt 28:19-20 (PCS is Biblical response in disaster)

How do we do this? Book of Nehemiah (identify the problem, offer solutions, measure progress)

What am I supposed to do? James 1:17 (gifts, resources, and talents)
What are the exceptional qualities that a SET Leader should possess?
Careful discernment

Exceptional attitude

Tactful diplomacy

Decisive under pressure

Unpretentious spirit

Respects what is biblical and right

Loves other people enough to sacrifice

Recognizes the difference between Thy Kingdom and My Kingdom

Serves people not programs

Relishes in true worship

Fellowships and works well within the body of believers

Nurtures friendships through partnership and kinship
School Emergency Team Leader Responsibilities
The SET Leader Responsibilities:
Assemble a School Emergency Team (SET). You may want to select the SET volunteer coordinator early in the process so they're on board to help with the volunteer screening process and other projects.

Schedule meetings & all training. Assist the School to complete levels of preparedness desired.

Inform the school's governing bodies and the local CEN ReadyCity of emergency response needs and activities
Represent the SET at citywide or emergency management meetings. (This is an opportunity to develop partnerships with other organizations such as the local Salvation Army and other groups.)

Establish a School disaster response inventory of human and material resources through the use of the School Capacity Assessment (found in the Resources).

Be part of a Community/County Activation plan. Use a process like a phone tree, etc. to activate team members.

Decide on Deployment outside the local area once deployment training has occurred.

Deploy with the school's response to emergencies/disasters to another ReadySchool or ReadyCity.

Maintain a contacts/needs log for the team's use only.

Establish meetings with the SET in the mornings during deployment.

Facilitate/delegate daily prayer/devotion time and brief your team. Debrief at the end of the day and conclude with prayer.

Function as the liaison between the SET and the Emergency Operations Center (EOC), the Incident Command Center (ICS) or any other body governing the situation.

For deployment with other Christian agencies, other training may be required. See CEN's preferred agencies of those who meet the Biblical Readiness and Response Standard online at www.christianemergencynetwork.org
ACTION STEP:
Recruit/Designate School Emergency Team Leader (SETs)
Trusted School Emergency Team Leaders (SETs) are vital to the readiness of any School. In this chapter, you learned how to determine trusted leaders. Many gifts are needed to have a successfully mobilized School Emergency Team (SET).
School Emergency Team Leaders (SETs) need to be hand-picked by School administrative staff through a screening for leaders who are spiritually, emotionally, mentally, and physically ready to respond. See Appendix C for material describing the "Profile and Responsibilities of a School Emergency Team Leader".
ACTION STEP:
With your SET members, complete the SEMP Survey in Appendix D to assess the Spiritual, Emotional, Mental, and Physical resilience of your team.