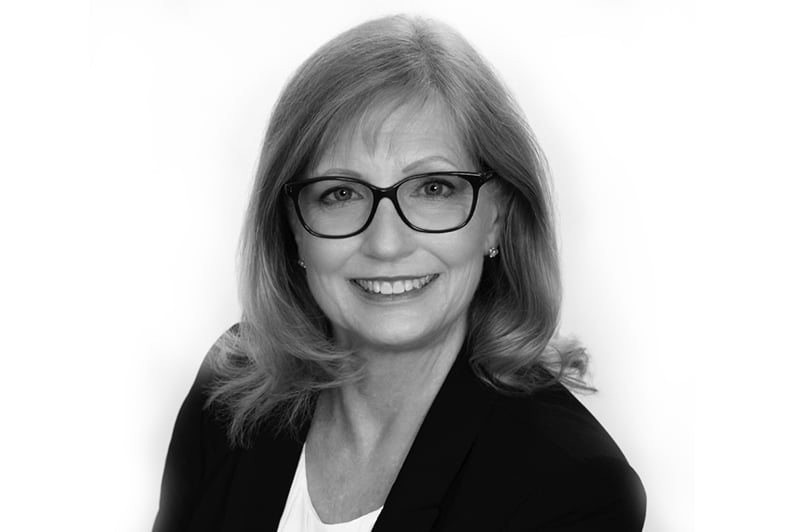 Audrey Burgher
Set up your free 15 minute consulting appointment today
Capacity Assessment
"Therefore, prepare your minds for action, keep sober in spirit, fix your hope completely on the grace to be brought to you at the revelation of Jesus Christ." 1 Peter 1:13
ReadySchool Resource Management
When you are ready to begin developing response plans for your ReadySchool, the most strategic place to start is by taking assessments of what resources you currently have that would be available in times of crisis. The process of knowing what resources are available and how they will be used in emergencies is known as resource management.
Resource Management is vital to developing response plans as a ReadySchool. Knowing what the School has available for use in times of emergency is the goal behind conducting what is known as a "Capacity Assessment." The assessments in Appendix E1 (Organizational Information Worksheet) and Appendix E2 (Resource Identification Worksheet) will help you identify what resources you have available, or your capacity. The assessment is designed to provide a snapshot of all the information you will need to move to the next phase of developing Biblical Readiness.
Capacity Assessment Design
This capacity assessment is designed for ReadySchool use, ReadyCity use, and for School Emergency Teams to advance the state of readiness in your School. Prior to commencing a ReadySchool initiative in your School, you will need to complete this assessment survey. Once the readiness phase of the ReadySchool has been completed, the School will re-take this survey to determine progress for internal as well as external purposes.
The Capacity Assessment is divided into two worksheets (all of which are available in the download material):
Organizational Information Worksheet

Resource Identification Worksheet
Capacity Assessment Use
There are three uses for the ReadySchool Assessment worksheets: baseline analysis, annual updates for the purpose of your ReadySchool, and progression in your overall ongoing School emergency plans.
At the conclusion, you will determine if your School has its own "readiness" emergency or in what areas your School is weak and therefore needs to develop a plan to strengthen those areas identified.
While some of the questions are subjective in nature, please be as realistic as possible with your responses as you are the greatest beneficiary of the results.
The assessment results will become the basis for developing your own School emergency plan, determining your progress and defining the ways in which your School is uniquely called to serve those facing emergencies of all kinds, large or small.
It is best compiled by one or more persons who will take responsibility in your School to conduct it carefully; repeat it annually; and report accurately to the School Emergency Team, principal/administration, staff, and the ReadySchool. Completion of these two forms for your ReadySchool will be time-consuming and will require ongoing updates as circumstances in your school change.
ACTION STEP:
Complete the CEN Capacity Assessment Part 1- Organizational Information Worksheet in Appendix E1.

Complete the CEN Capacity Assessment Part 2- Resource Identification Worksheet in Appendix E2.