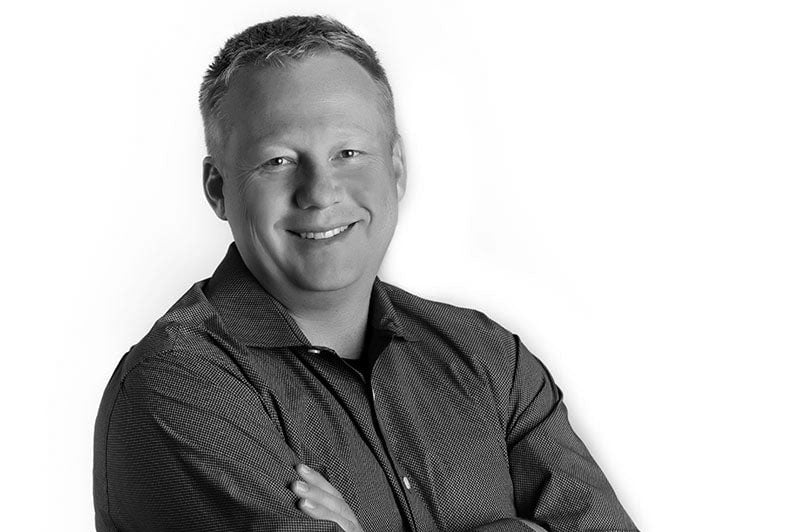 Expert: Incident Commmand, Infrastructure SecurityMike Marshall
President
Mike Marshall is an experienced ministry problem solver who provides strategic guidance and support to Christian leaders, with expertise in financial management, volunteer recruitment, and overall improvement of existing ministries.
Mike Marshall provides strategic guidance, technical, management, operational, and overall support to Christian leaders. He is a ministry problem solver with the ability to get to the heart of needs and solutions which are effective in what leaders are seeking to accomplish. From financial management to volunteer recruitment Mike gives special attention to ways to improve an existing ministry and provides tools to accomplish the goals leaders desire to achieve on time and cost effectively.
Mike has served in the CEN ministry since its inception in 2001. His strong background in media operations, skill with computers, business and ministry management as well as online engagement has led him to his present leadership position as President of the Christian Emergency Network.
Mike has been an operations, managerial and technical advisor to many national ministries during his tenure with CEN and in his role as Owner/COO of Covenant Security Equipment which services houses of worship internationally.
Mike assists organizations to lead their ministries based upon biblical principles and manage their demanding operations like a well-oiled machine.
He has a passion for the lost and desire to support Christian leaders to accomplish what God is calling them to do.
Expert SpecialtyConsulting and Trainings
Community Incident Command Response and Safety Security .