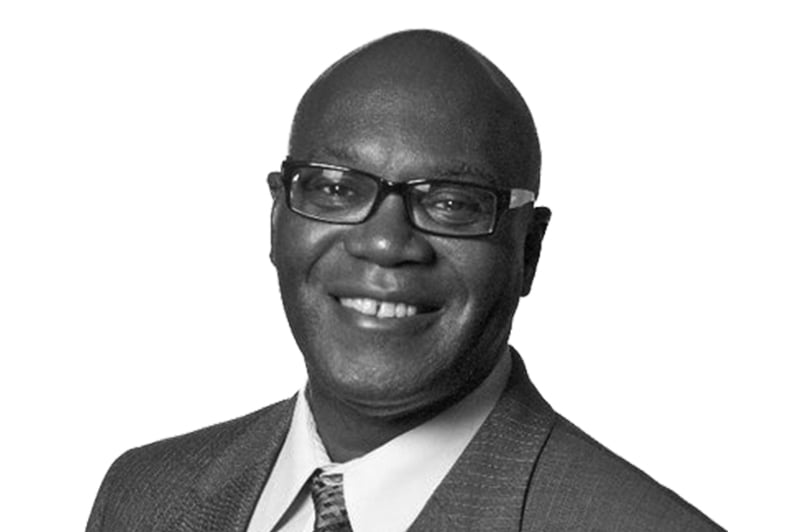 Specialist: Community Racial Reconciliation, ReadyChurch and ReadySchoolDr. A. Charles Ware, D.D.
Dr. A. Charles Ware is a highly respected leader in the Christian community, with years of experience as a pastor, educator, and author. He has dedicated his career to promoting racial reconciliation and leadership development, and he has served in a number of important roles over the years. As Executive Director of Grace Relations and Special Assistant. to the President at the College of Biblical Studies in Indianapolis, Indiana, he continues to make a significant impact on the lives of his students and colleagues.
In addition to co-authoring the widely acclaimed book One Race One Blood, Dr. Ware's many accomplishments include: founding multiple churches, serving as President and President Emeritus of Crossroads Bible College, and authoring several influential books on Christian theology and racial issues. His ministry has been widely praised for its message of unity and hope, and his work continues to inspire people of all backgrounds and ethnicities.

Dr. Ware earned his B.R.E. from Baptist Bible College of Pennsylvania (1972) Masters in Div. from Capital Bible Seminary, Clarks Summit, PA. (1992) and an Honorary Doctorate from Baptist Bible Seminary, Clarks Summit, PA. (1993)
In his role as the Founder of the Grace Relations Network, he speaks in many venues and serves as a consultant on racial reconciliation and leadership. His ministry is well-received by audiences of all ethnic groups.
Expert SpecialtyConsulting and Trainings
City Leadership and Racial Reconciliation