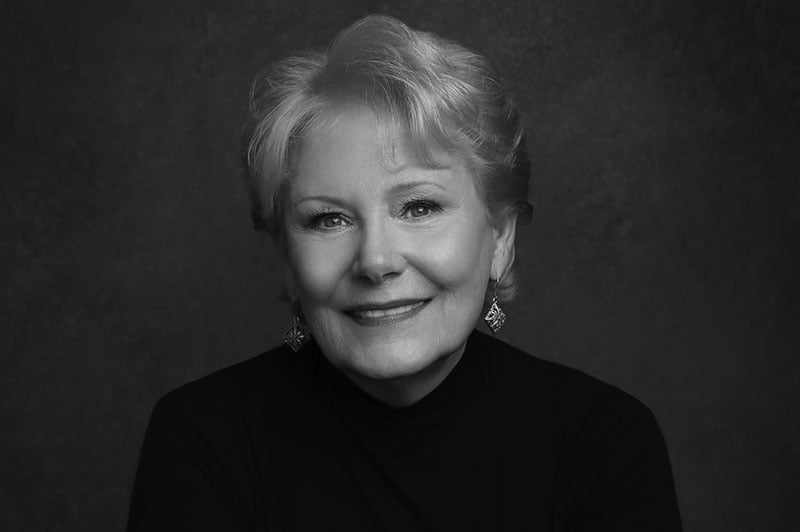 Specialist: Christian Counseling, Trauma, Disaster Response, Grief Recovery TrainerBobbie Rill, M.A., LPC
Bobbie is a highly experienced Clinical Director, with over 30 years of experience as a Licensed Professional Christian Counselor. She is an expert in identifying and addressing relationship dynamics and common mental health issues. Additionally, Bobbie is a Certified Clinical Trauma Professional and an Advanced Certified Grief Recovery Method Specialist, having worked extensively in the field of grief counseling.
A National Trainer of Trainers for the Grief Recovery Institute, she has also served as the Executive Director of a network of counseling centers. Bobbie is a sought-after event speaker and has been featured on several radio shows. She and her husband founded The Grief & Wellness Group in Tucson, Arizona.
Bobbie is the Southern Arizona Clinical Director of the Arizona Family Counseling Center, a ministry of Christian Family Care. Her background includes serving as the Executive Director of a multi-state network of counseling centers where she supervised a staff of 50 including both Master and Doctorate level therapists. She is a frequent event speaker and has been a guest on numerous radio shows.
Expert SpecialtyConsulting and Trainings
City Leadership and Racial Reconciliation